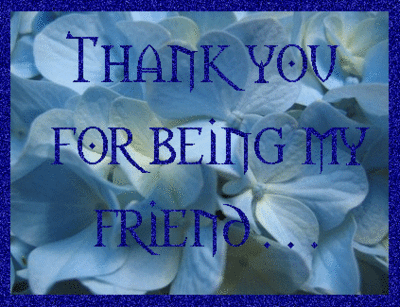 As you will know if you've read my previous Blog Posts, and even, probably, if you haven't, my dear fiend and fellow Author Roast and Toast hostess, Sharon Donovan, suffered a heart attack in the middle of August, She is now, thankfully at home again, and has begun the long road to recovery.
I love my friends, and when something like this happens to one of them I find it hard to think of anything else, which is one reason why I've been rather poor at keeping up my Blog posts lately.
One of the most fantastic things about being a published writer is the wonderful friends I've made. When I had my first contract, from The Wild Rose Press, I had no idea what the process would be like, and it was especially hard since I'm a British writer, published in the USA. I didn't know anyone, but that soon changed. I joined the Wild Rose Press loop and soon learned how wonderfully supportive and kind most romance authors are to fellow writers, and even 'newbies' like I was. I'm now a member of about eighty loops (although I'm not very good at participating and am more of a 'lurker' than a commenter on most of them) I contribute to several blogs, including my own, and have made some wonderful on-line friends all over the world. There are several who I feel are especially close. Sharon is one of them, but I won't name the others to avoid embarassment, they know who they are! These are friends I feel I know so well it's almost as if we meet every day at the coffee shop for a chat! I've made many other friends as well, and although we may not be quite so close, or correspond as often, it's wonderful to know them and to be able to pop into their blogs or websites to chat, or just to drop them the occasional email to say 'hi, how are you?'

My dear Aunt Grace, who raised my sister and myself had a saying 'True friends are like diamonds, precious and rare' and another one - 'Make new friends but keep the old, one is silver, the other gold.' Yes, my friends are all precious jewels to be treasured. I thank God for them, and for bringing people like Sharon, who is such an inspiration, into my life. And thank you to all my friends, whoever and whereever you are. Your friendship and support means more to me than I can ever tell you.